All week I traveled the world visiting vast Linky Parties.  Each party features spectacular works of art, tasty dishes and the best world saving projects.  Today, I'm going to share with you some of my favorite projects from those very parties.  
If you haven't seen these projects, you will not want to miss them.  Grab a cup of coffee and sit back and enjoy the awesomeness!
Hostest with the Mostest:
This week's Linky Host is Andrea, from
The Cottage Market
.  Andrea hosts the Junkin Joe Linky Party every Friday.  
Cool Craft: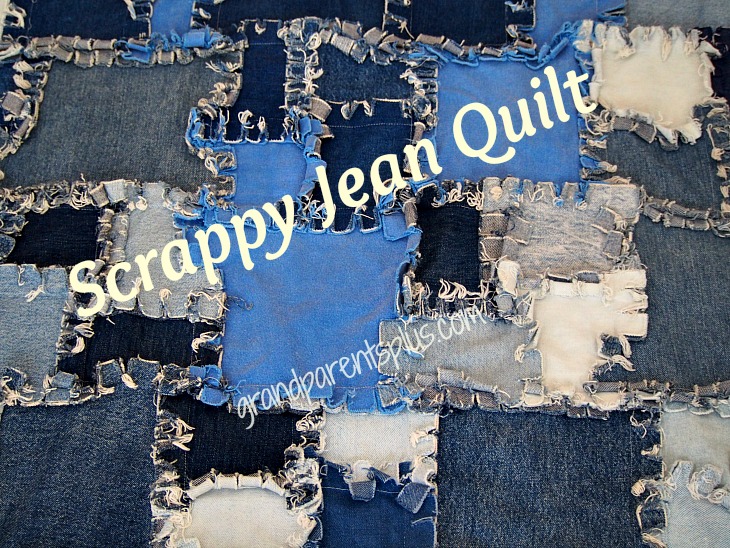 Phyllis from
Grandparents Plus
shows how to create a Scrappy Jean Quilt. She features a step-by-step tutorial with photos each step of the way.  Check it out!
DIY Home Project:
 Abby from
Chapter 37
shows off her stunning wood countertop.  I love this idea and the color is fabulous.  Check out her fabulous remodeled kitchen. 
Go Green:
Jennifer from Homestead Mania shows us how to
Make a Lawn into a Garden with Cardboard
.  This is an awesome idea, it saves money, keeps and item from heading to the landfill and starts a healthy planet project.
Gosia from
Kiddie Foodies
shares with us a ton of really cool printables ranging from organizers to chore charts.  If you want to get organized this year check out the 10 free printables.
Thank you to all Linky Party Hosts for a week well done!  I'm looking forward to this weeks parties.  Party on!
If you've been featured and would like to post a Party Recap Button grab the code below.  
Thanks for stopping by!