What's for breakfast?
If you're looking for a something different for breakfast you're in luck.
I compiled a list of awesome breakfast recipes that are sure to please.
The amazing foodies below will delight your  taste buds and tickle your tummy.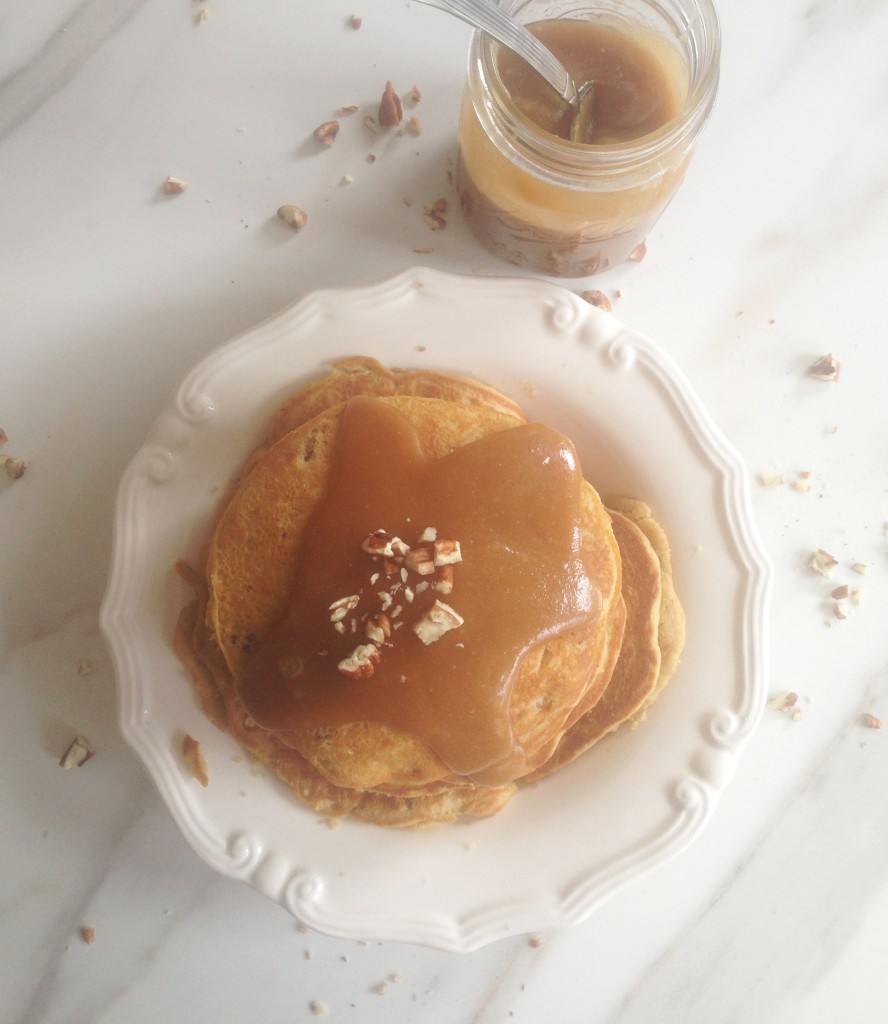 Amazingly fantastic!
Give them a try.  Thanks for stopping by.