Sometimes getting my family to eat their vegetables can be very tricky.  My husband is my biggest veggie hater there is.
I'm always looking for new recipes or ways to hide vegetables in food.  Sometimes it can be a challenge.  But, today I'm sharing with you a few awesome veggie recipe ideas.
Be prepared to pin away!
Pizza curst idea:
Who doesn't love cookies!
Wouldn't be a picnic without it:
Getting healthy:
Baked not fried: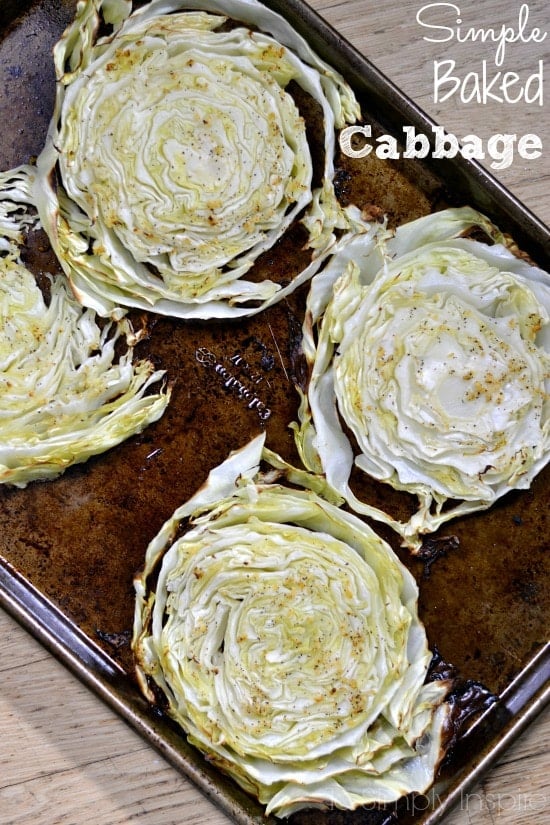 Relish anyone?
Lots of flavor:
Gorgeous addition to any plate: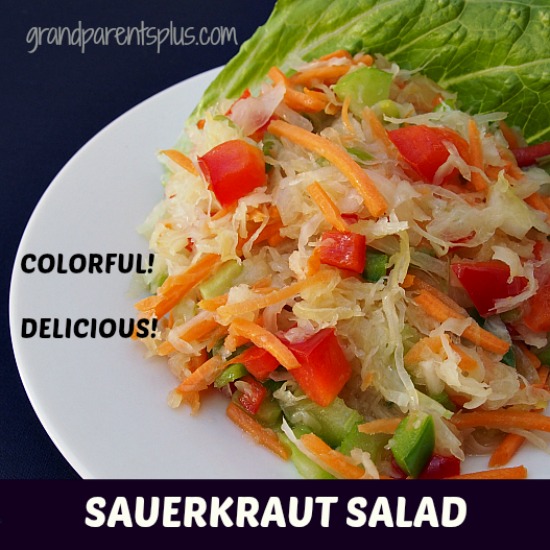 Stirfry:
Kale's the new rave:
Always room for green beans:
Almost fries: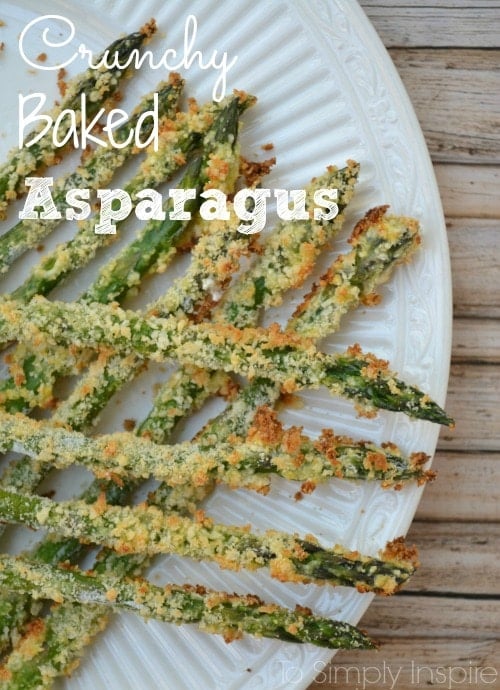 Roasted and toasted:
Creamy:
I hope you found a new veggie idea for your family.
Thanks for stopping by!