Here are a few random garden tips, tricks, and ideas to share with your friends.
Have you ever tried to regrow a vegetable, create your own little garden or even build your own rain catcher?
As seen on Scraptastic Saturdays.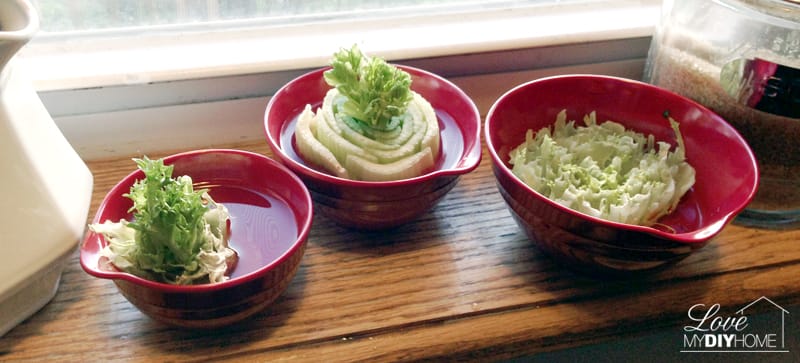 Pin me!
These ideas will be shared with a few amazing parties.