Oh, how I love pumpkin recipes.  It's right up there with chocolate in my world.
I thought about writing a 31 series all about pumpkins with everything from crafts to food.  Just think of the possibilities.  Wouldn't that be spectacular?  The great pumpkin adventure!
Maybe next year.
Today, I'm sharing with you 10 pumpkin recipes from Scraptastic Saturday.
Don't forget to pin the images from the original source.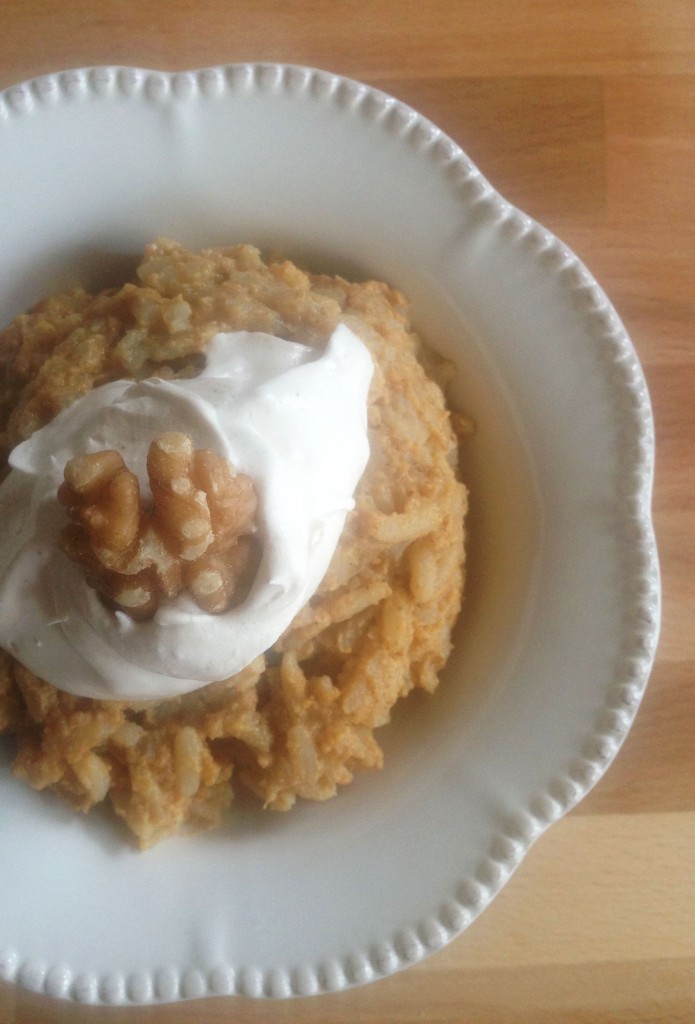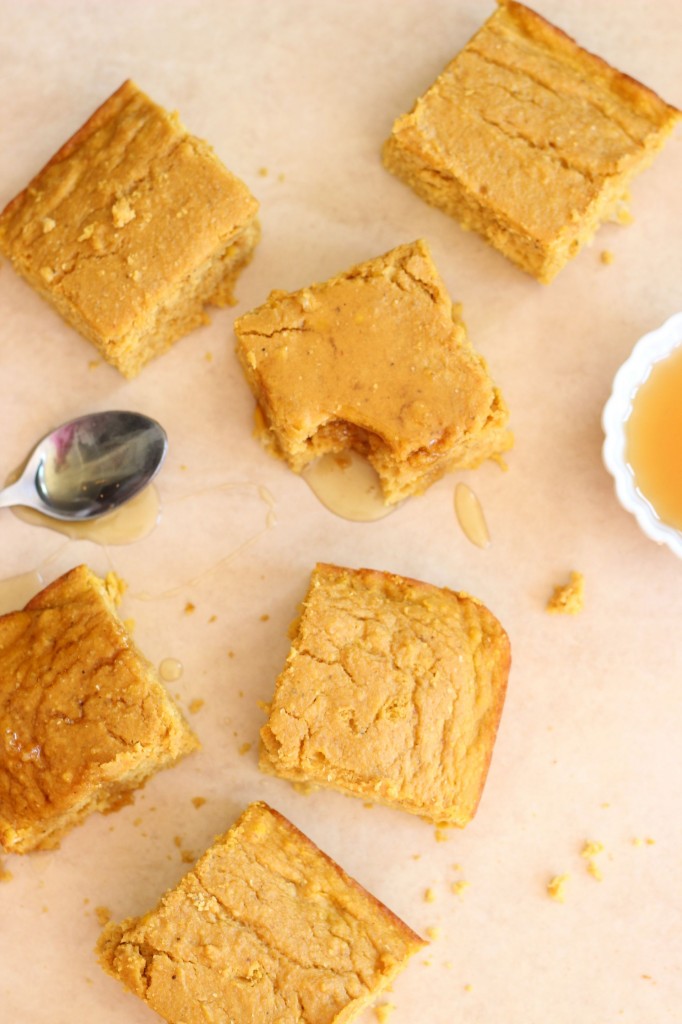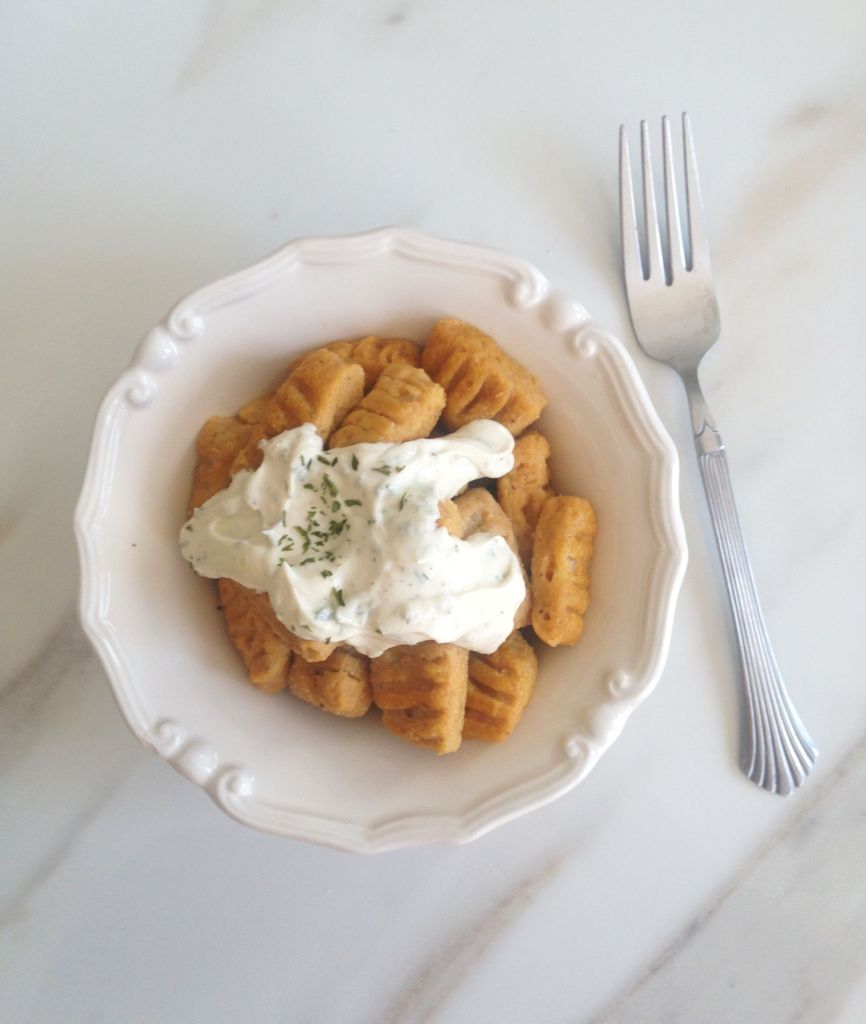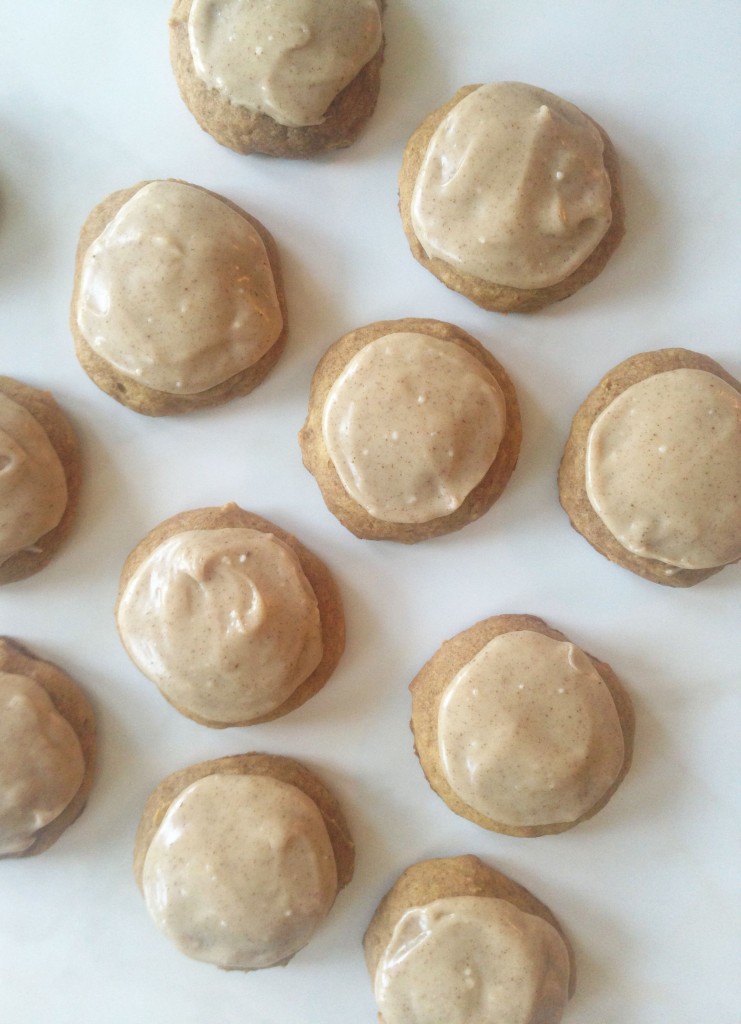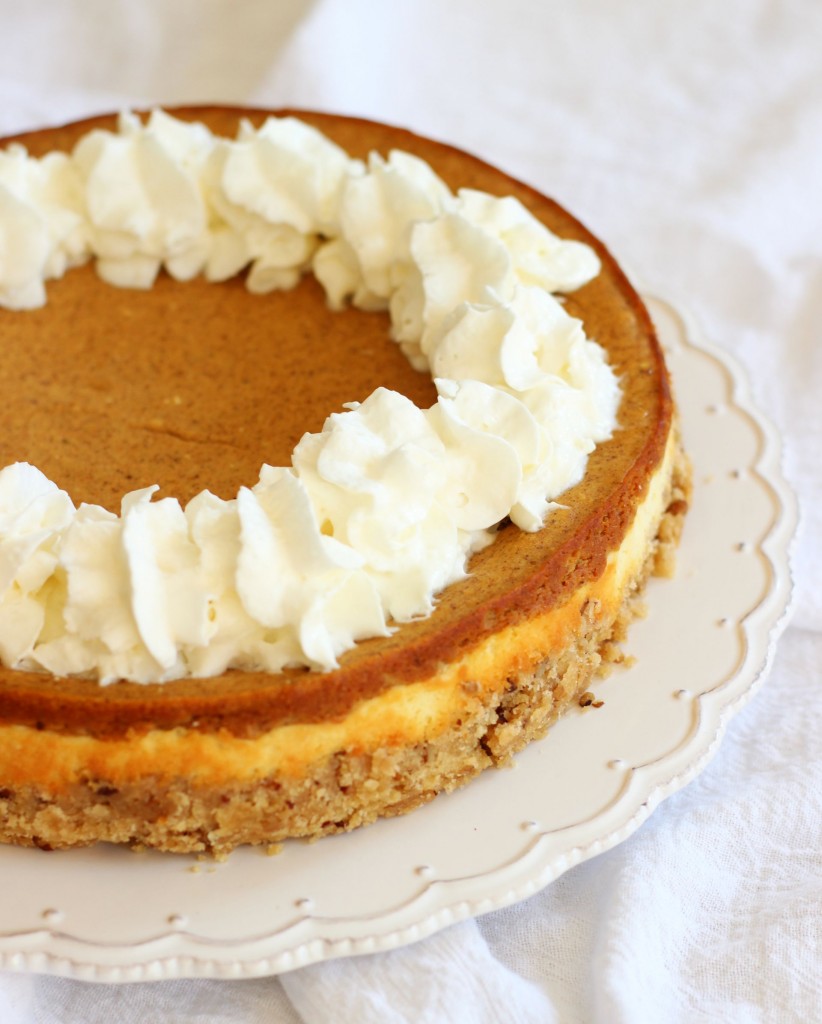 This post was shared with a few amazing parties.