Cookies!
Cookies are tasty all year long but during the holidays they are the taste of home.  There's nothing like sinking your teeth into a fresh homemade cookie.
Many of my fondest memories about my grandma have to do with cookies.  She would fill multiple tables with her holiday cookies for everyone to enjoy.  The smell was unbelievable.  Hmm, the memories.
Today I'm sharing with you 12 cookie recipes for you to try.
Don't forget to pin from the original source to share with your friends.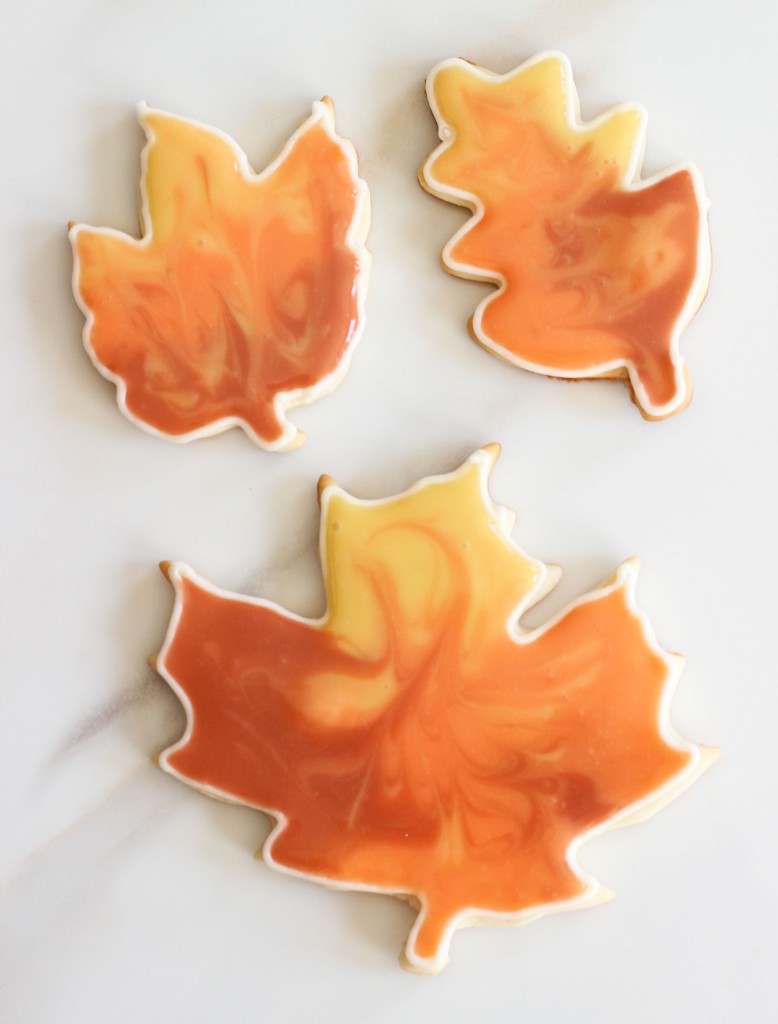 This cookie collection was shared with a few amazing parties.